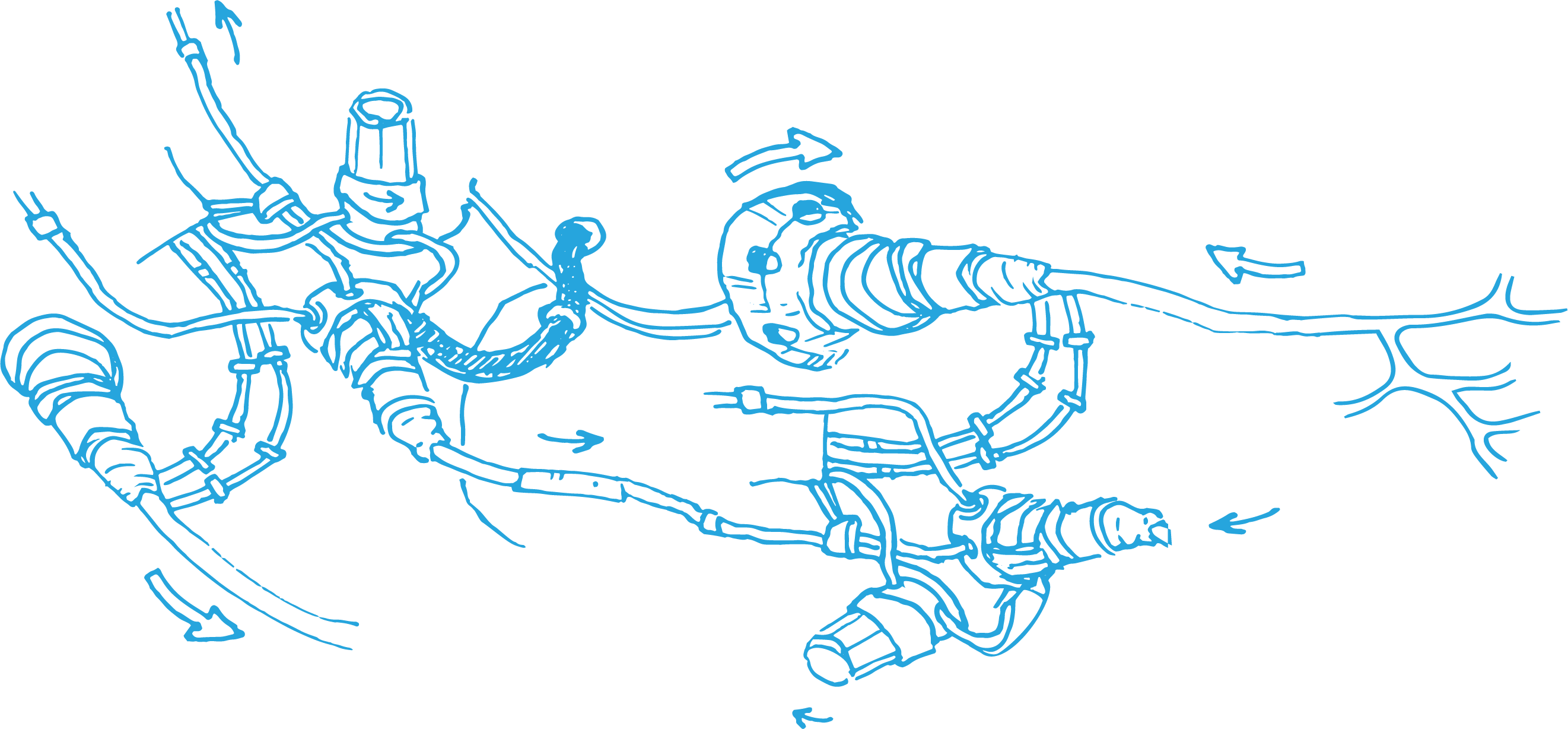 As lawyers on the side of people, we choose to focus much of our work on cases that will have lasting impact on our state and country.
We focus our efforts on cases that have impact.
That includes cases like Clarke v. Wolf, a federal court class action that we filed after federal agents invaded Portland back in July of 2020 and began indiscriminately using tear gas, pepper spray, flashbang grenades, and other force against Oregonians protesting in support of justice for Black lives.  Under the auspices of protecting federal property, federal agents blanketed the streets of Portland surrounding the federal courthouse with toxic tear gas and chemical agents—all during a global pandemic—exacerbating public health concerns and concealing or blocking pathways for protestors to safely disperse.
We are working with a team of Portland lawyers to hold those agents accountable and seek compensation for community members who were arrested, detained, or in many cases injured while they were lawfully and peacefully protesting at the federal courthouse.  We brought the case to stand for Black lives, protect the rule of law, and force change in the role that law enforcement plays in our communities.
It also includes cases like Busch v. McGinnis Waste Systems, Inc., where Nadia worked with a team of trial and appellate attorneys to protect—in the face of ongoing attacks from the insurance industry and other defense interests—Oregon's constitutional rights to a remedy and a trial by jury.  The jury had awarded Scott Busch $10.5 million in noneconomic damages to compensate for injuries that he would suffer for the rest of his life as a result of the defendant's negligent driving.  The trial court, applying Oregon's statutory cap on noneconomic damages, reduced Scott's award from $10.5 million to $500,000.
When the case reached the Oregon Supreme Court, Nadia appeared on behalf of the Oregon Trial Lawyers Association as amicus curiae, arguing that Oregon's statutory cap on noneconomic damages facially violates Oregon's constitutional rights to a remedy and a trial by jury.  The Supreme Court agreed, striking down the statutory cap as unconstitutional in all cases.