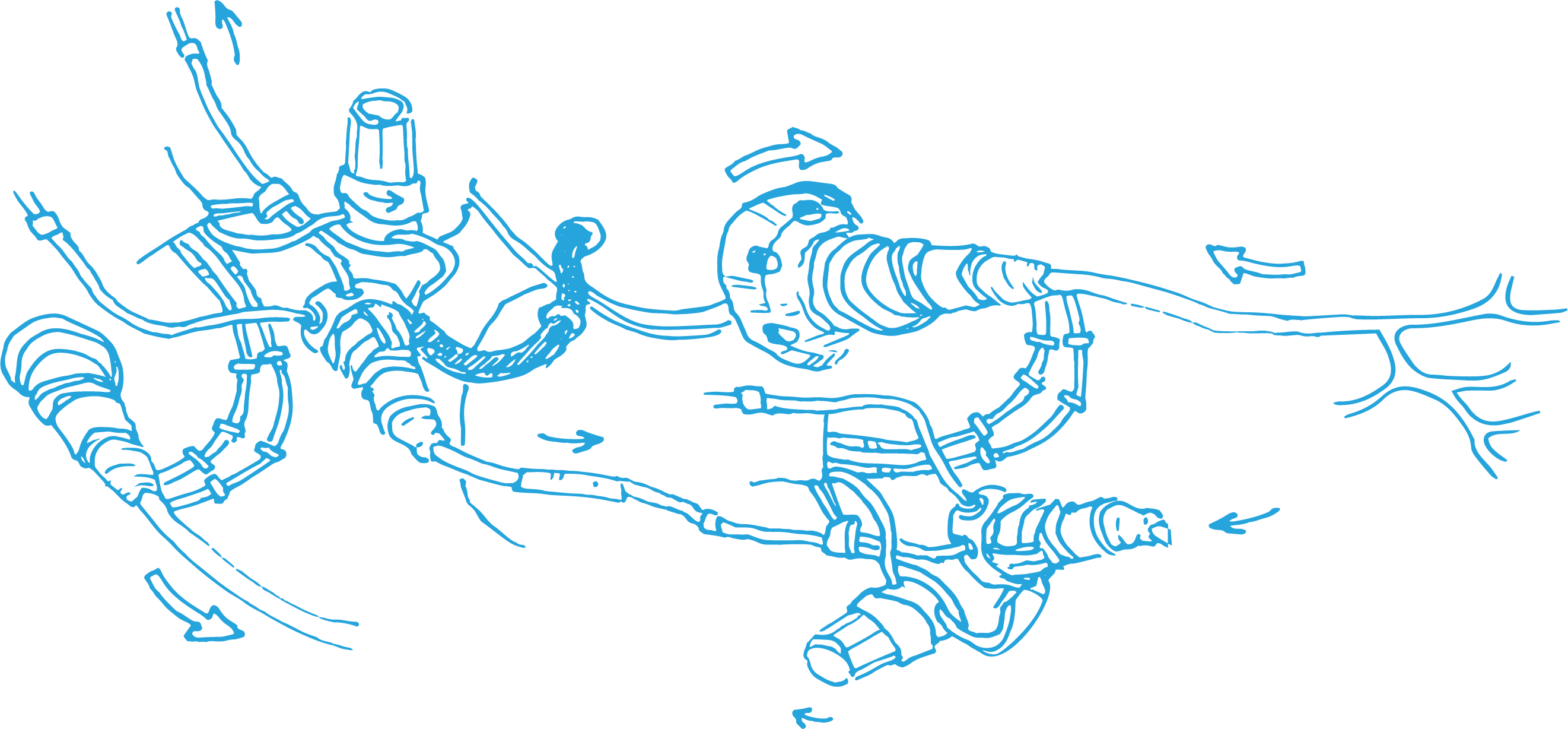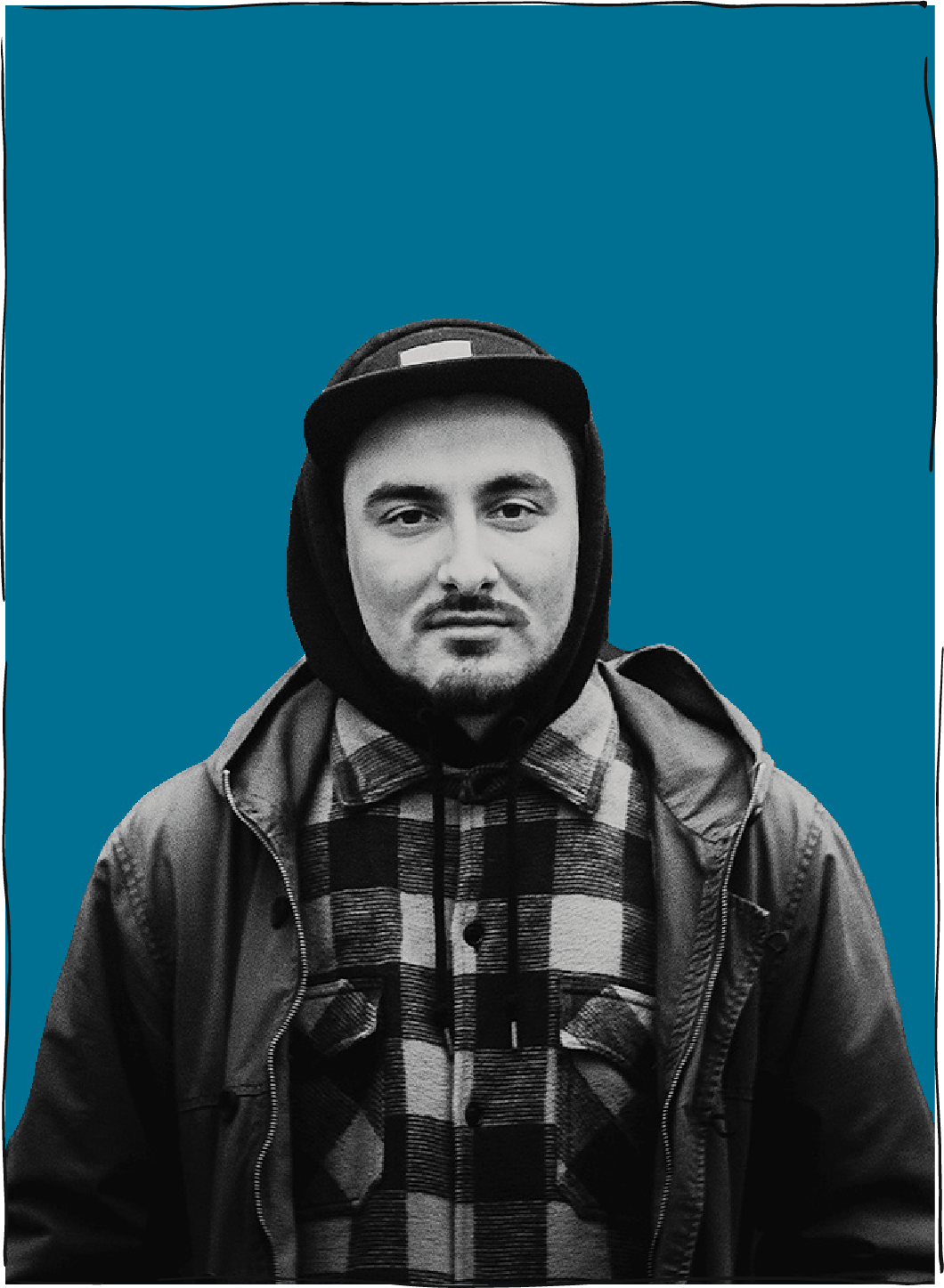 As lawyers on the side of people, we choose to focus much of our work on cases that will have lasting impact on our state and country.
Focusing our efforts on cases that have impact.
In Bixby v. KBR, Inc., David was part of a trial team that dared to take on the defense contractor, KBR, on behalf of Oregon veterans who suffered contamination injuries at at the Qarmat Ali Water Treatment Plant in Iraq . In the case for Oregon Army National Guard veterans, David joined a team committed to calling out the unsafe practices of a well-heeled defense contractor that put profits ahead of safety. The case resulted in an $85 million verdict for the veterans, but it was taken away on appeal. The case was ordered transferred to KBR's home district in Texas. The judge in that district ruled against the Oregon veterans, and found that they were not even entitled to a trial.
While pursuing the case, David worked with Oregon's a number of Oregon's congressional representatives, including Sen. Wyden, Sen. Merkley, Rep. Blumenauer, Rep. Schrader, and Rep. Bonamici to get VA care for the Oregon Qarmat Ali veterans. The case resulted in a registry for all of the Qarmat Ali vets and better care for these injuries that never should have happened. As well, the case prompted important congressional scrutiny on military contractors' responsibility for misconduct.