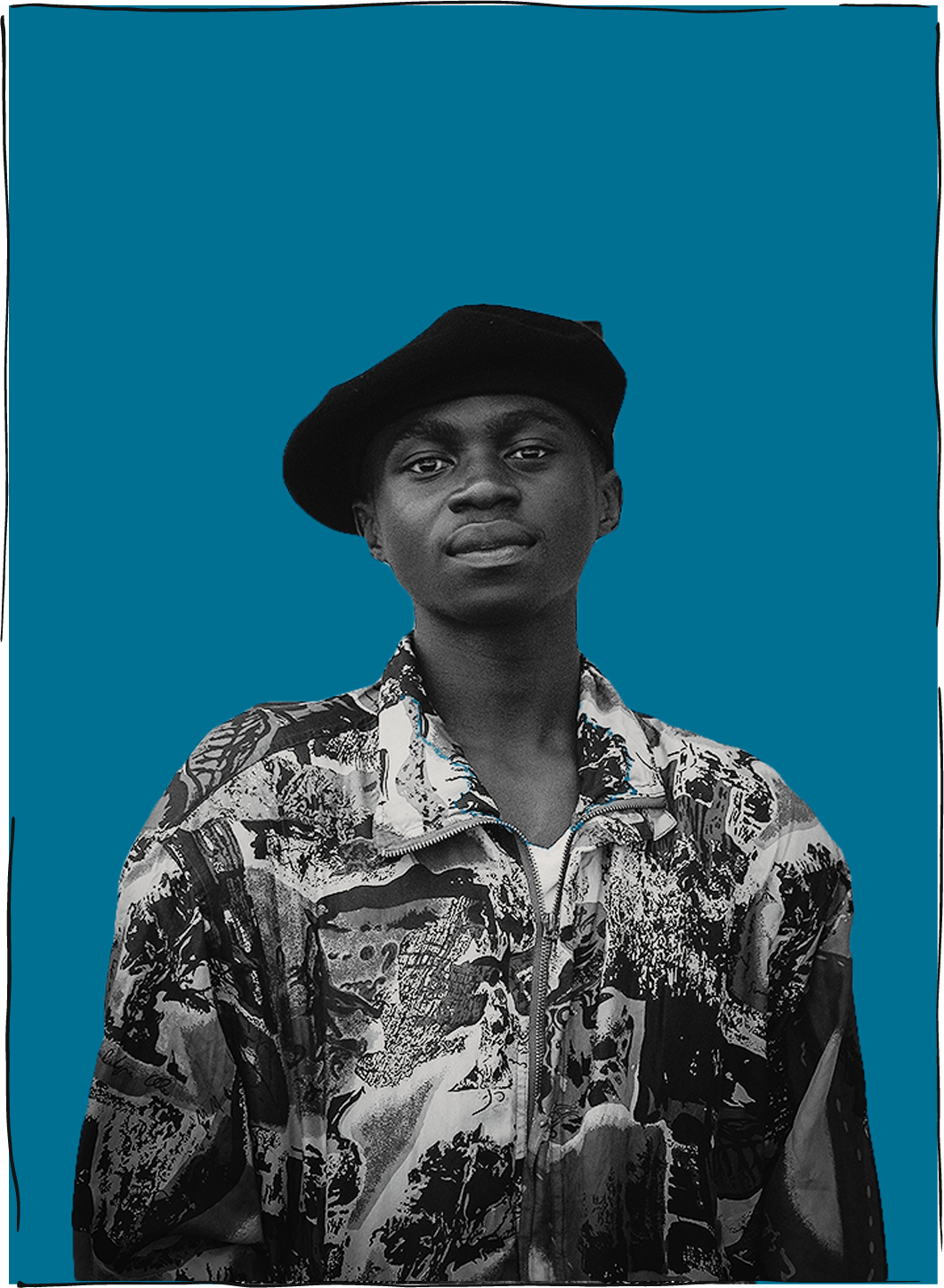 We remain committed to holding America to her promise.
The COVID-19 pandemic
David Sugerman joined the legal team advocating for people incarcerated in Oregon prisons. In Maney v. Brown, a federal court class action, the legal team is focusing on COVID danger in Oregon prisons.
The State is not following social distancing guidelines in prisons. As a result, Oregon prisons are becoming COVID hotspots. That puts prison employees and inmates at risk of illness and death.
But there is a bigger problem. The virus is not incarcerated. People who work at our prisons transmit the virus to their families and neighbors. That creates danger to the community.
Sadly, we expect the pandemic will continue. We will work on these issues as long as frontline workers, nursing home residents, and incarcerated people are at risk.
The current administration's attack on immigrants and people seeking asylum makes it unfathomably difficult to navigate the legal channels. We remain committed to holding America to her promise to be the "shining city upon a hill," even and most especially when she is forgetting herself.