David Sugerman
David has over 30 years of experience representing people in the civil justice system. He started his solo practice in 2010 and expanded it in 2019. David has had notable multi-million dollar verdicts in Oregon courts. He has tried a wide range of cases, including class actions, dangerous products, toxic contamination, consumer protection, injury, and employment cases.
David served as lead counsel in Scharfstein v. BP West Coast Products, LLC, a trial court win of over $400 million that was fully affirmed on appeal. That case arose out of BP's illegal debit card charges at Oregon ARCO stations. It eventually resulted in a payout of $185 per consumer to over 1.7 million consumers, together with major funding for Oregon Legal Aid and Oregon Consumer Justice, a new Oregon consumer advocacy center.
David is an adjunct law professor at Lewis and Clark Law School. David serves on the board of Public Justice Foundation. David served for many years on the board and various committees of the Oregon Trial Lawyers Association.
David spends more time than he should on Twitter (@davidsug) where he offers an unfiltered view of the civil justice system, Oregon law and politics, and the occasional commentary on his beloved Portland Timbers.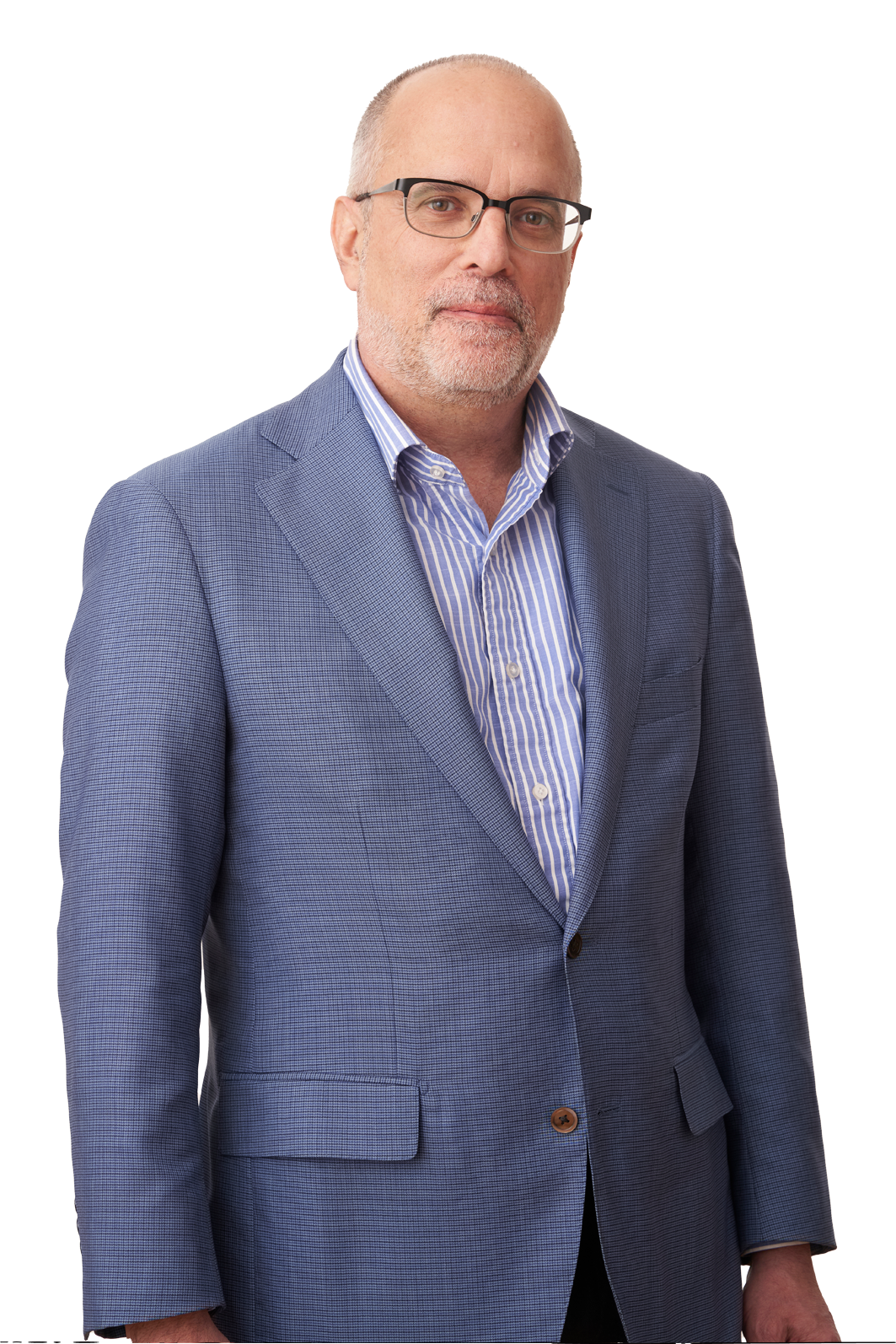 Marla Momper
Marla is the backbone of the firm and handles everything from managing the day-to-day work of the firm to case details and case development. Marla graduated from the Seattle University in 1987. She worked for 12 years as an insurance adjuster. Marla joined David's practice over 15 years ago. David admires her grit and never-say-die attitude.
In her spare time, Marla is a hasher with Stumptown Hash House Harriers. She enjoys time spent cooking for her friends and family, gardening and her bulldog, Lucy.